'It Could Be Worse 2' T-Shirt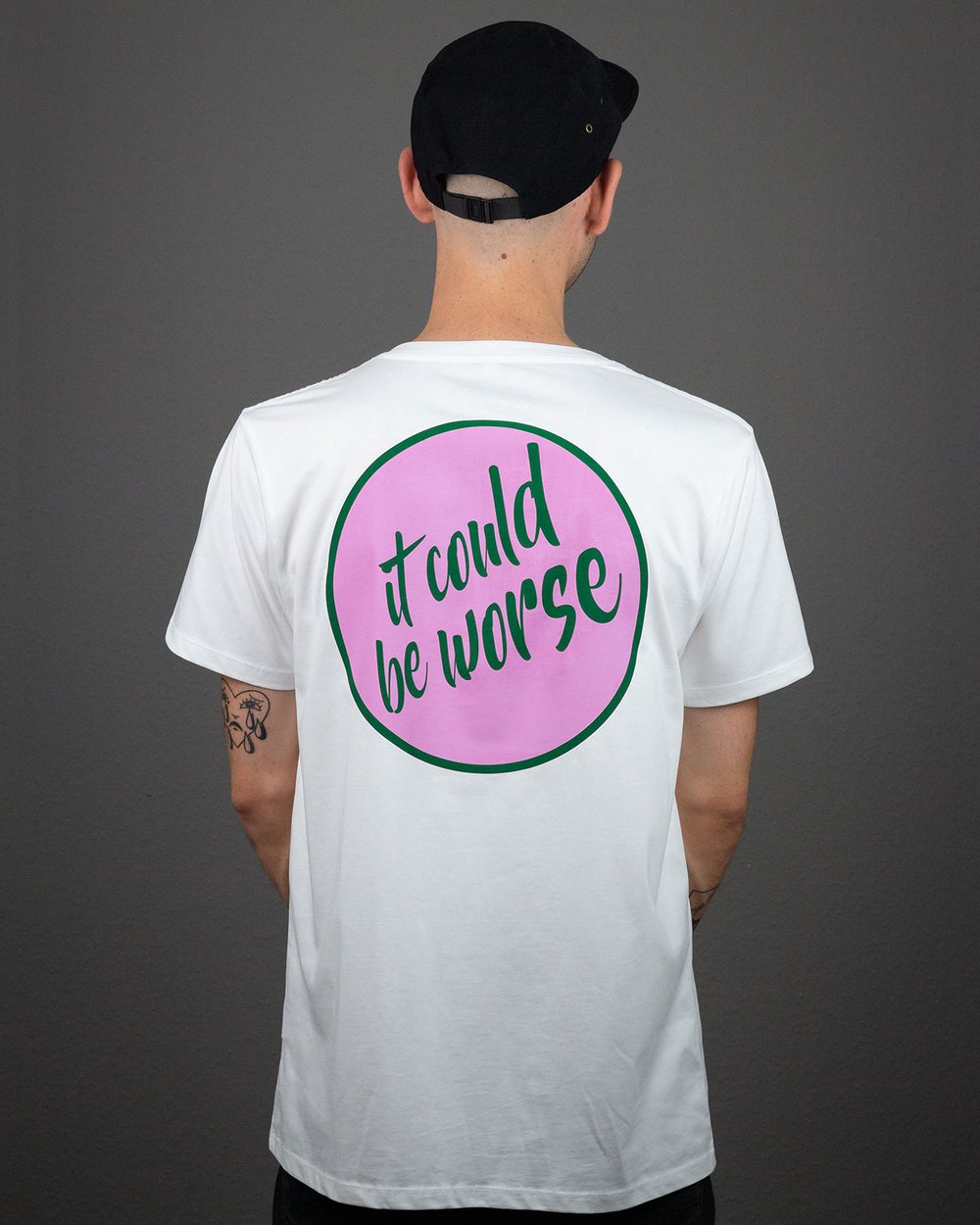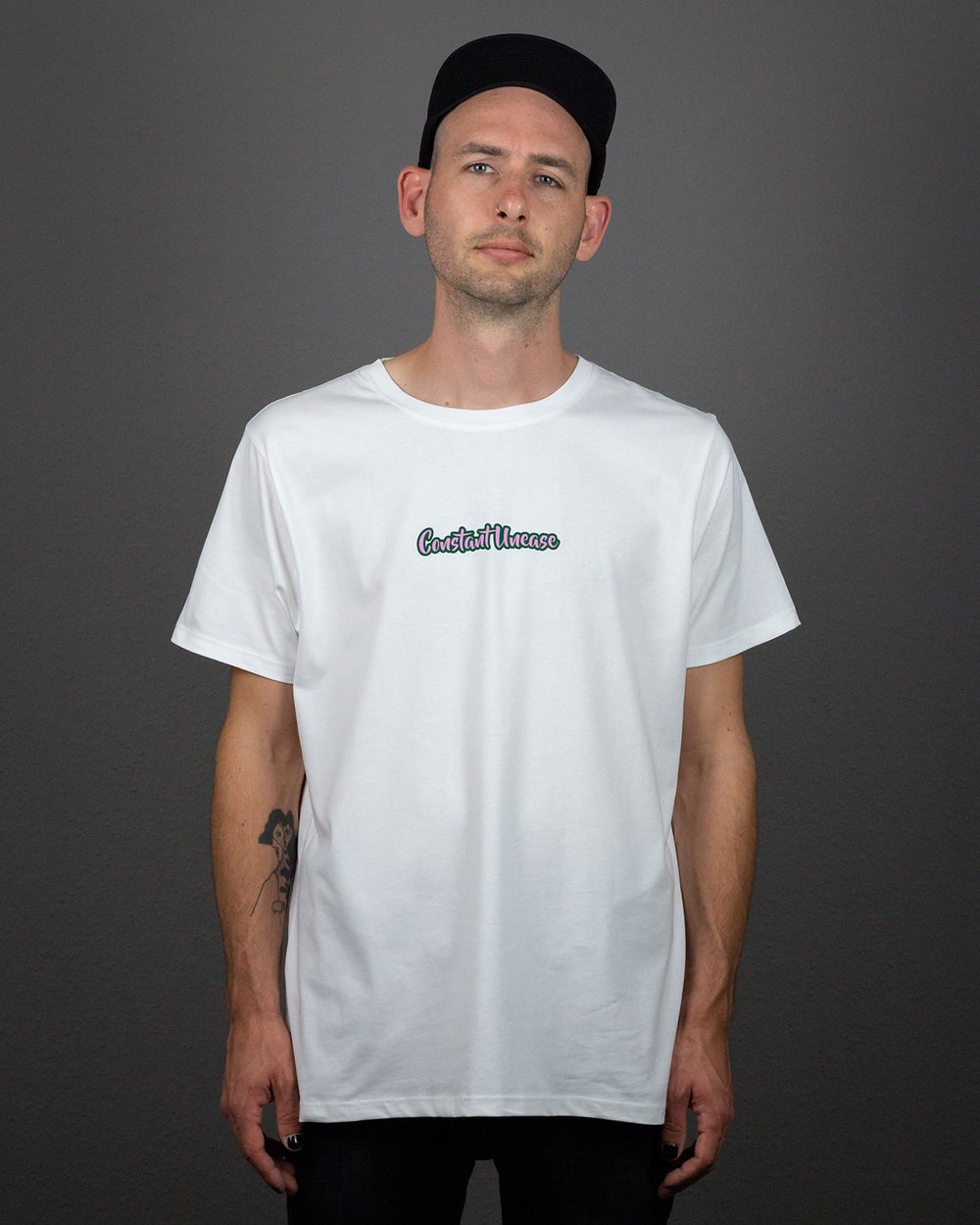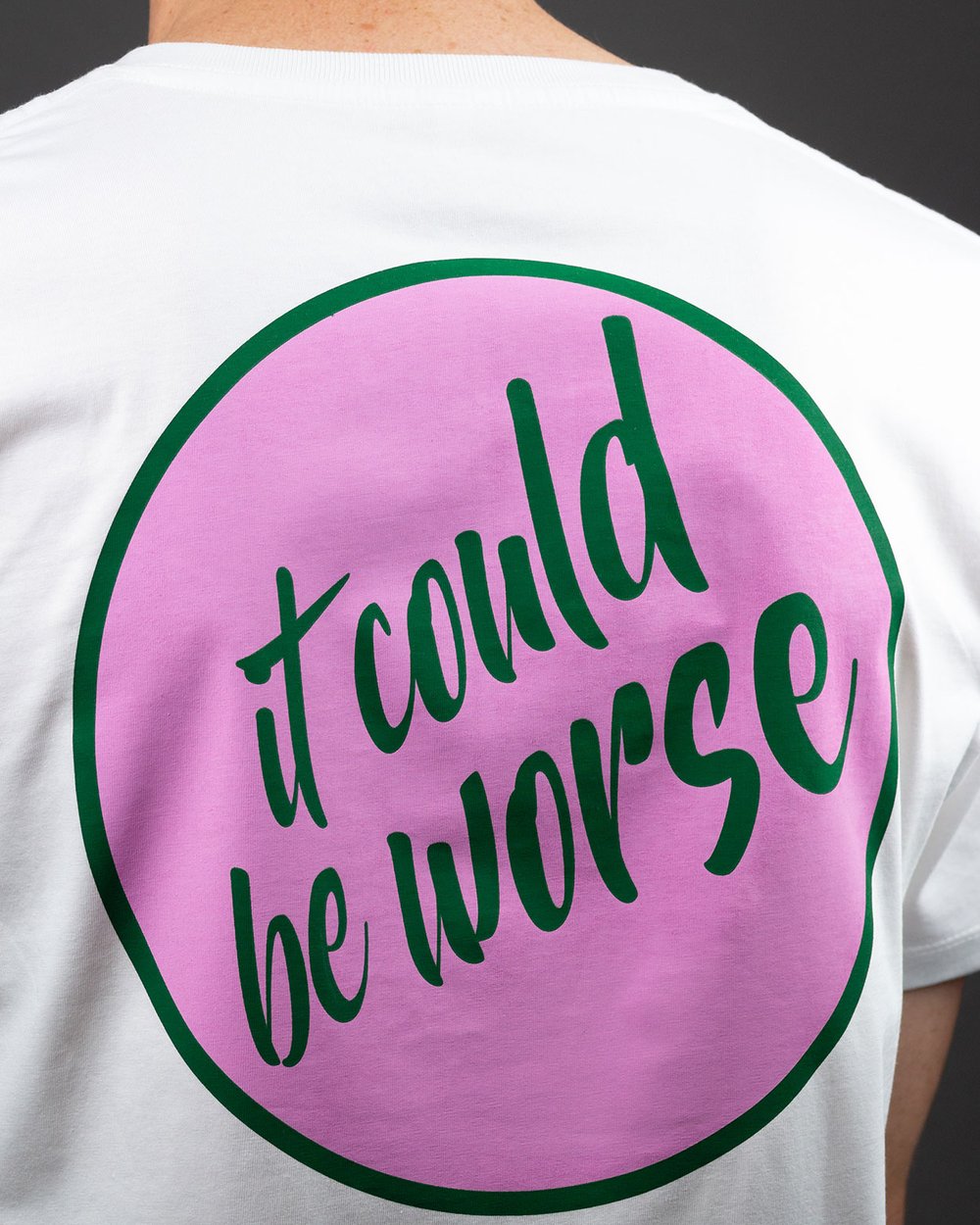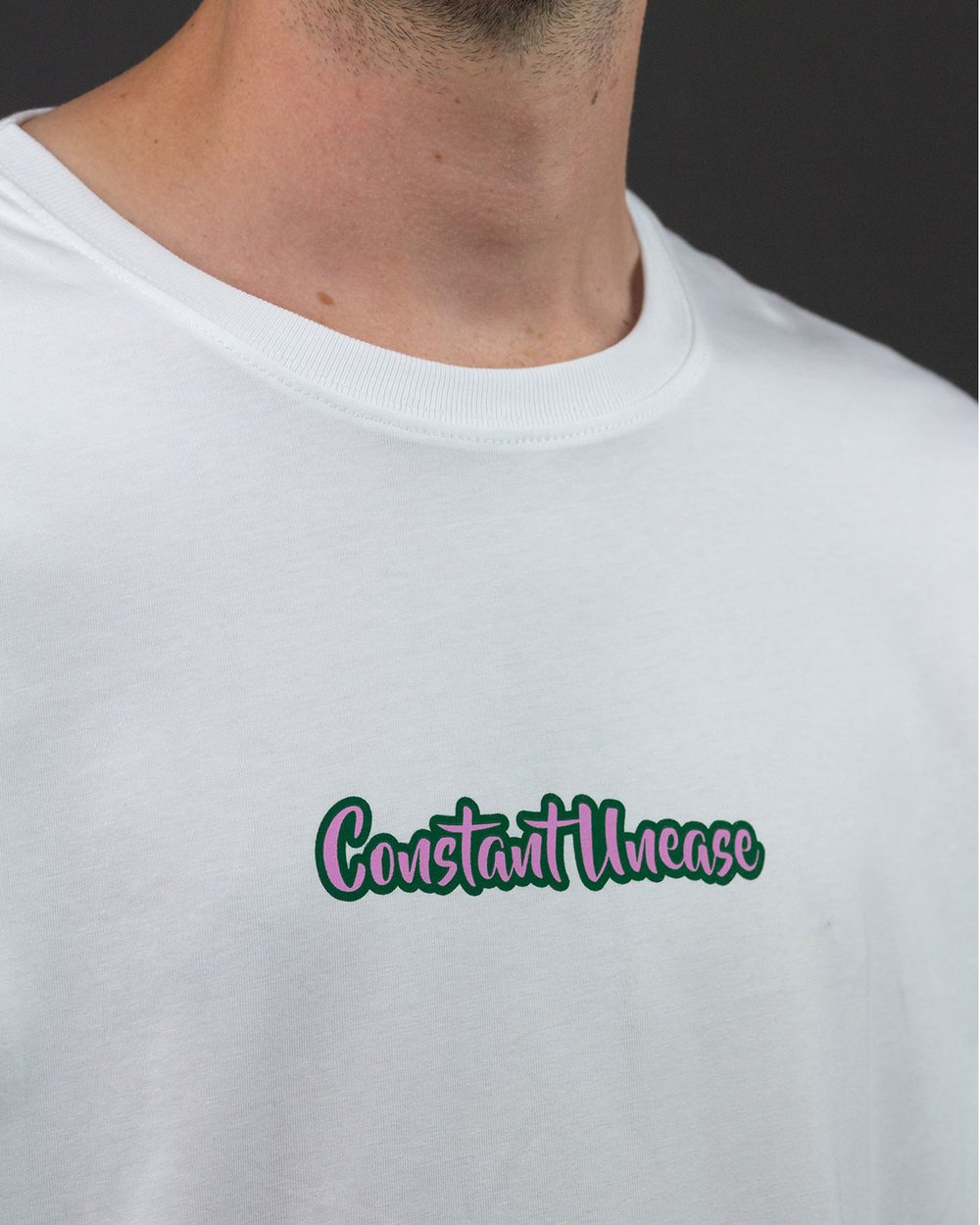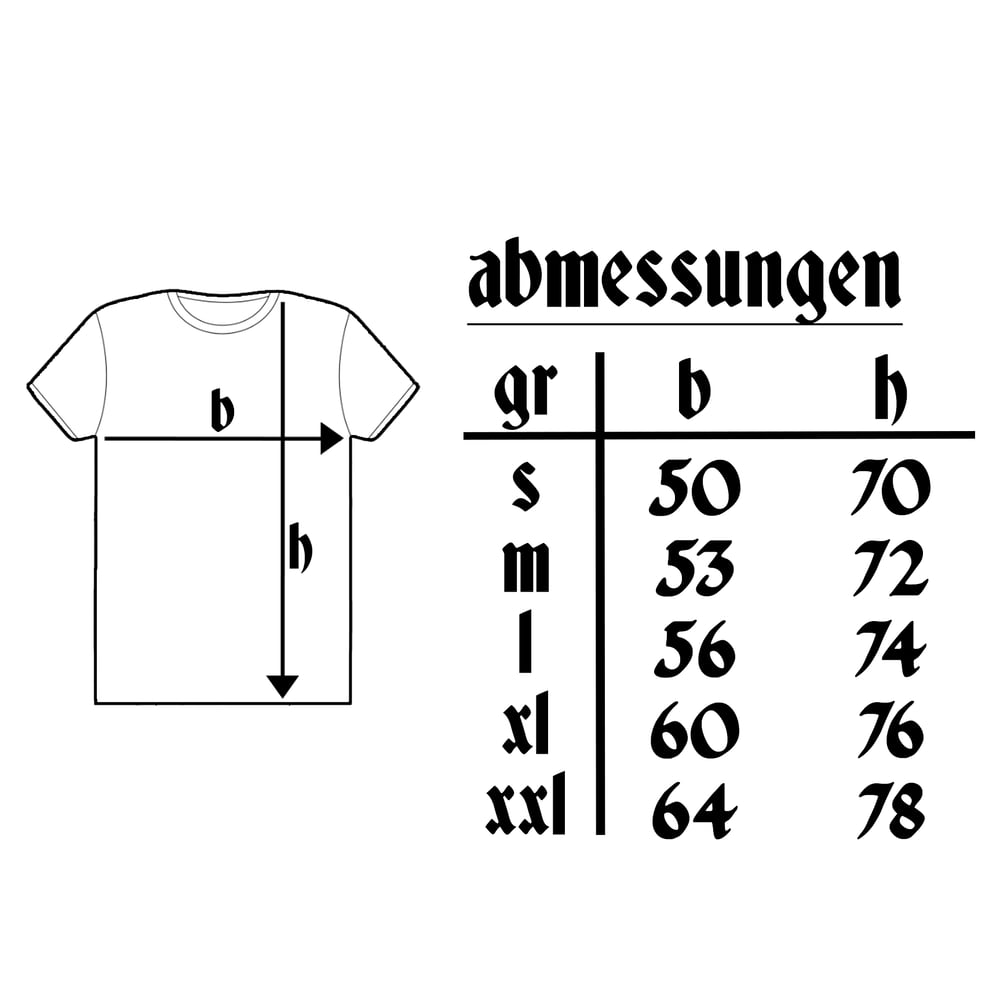 Hierzu gibt es eine kleine Neuerung, was den Verkauf angeht:
Der Druck (gerade beim großen Rückendruck) war teilweise - ich sage mal freundlich- nervenaufreibend.
Es hat nicht alles so geklappt, wie ich es wollte und daher sind einige Shirts nicht ganz geworden, wie ich mir das vorgestellt habe.
Diese Exemplare könnt ihr also jetzt für ein paar Taler weniger hier als B-Ware erstehen (erkennbar an dem "B" in der Größenauswahl).
So muss ich die nicht in die Tiefen meiner B-Ware-Kiste verbannen und sie finden bei euch ein schönes Zuhause. 🖤
Oder ihr nehmt die "schönen" Shirts zum regulären Preis.
Zur Größe auf dem Foto:
1,80m - Shirt in L
Gedruckt auf Earth Positive EP18 Unisex Organic Heavy T-Shirt
100% zertifizierte Biobaumwolle
---
New on this drop:
You have the option to buy a slightly unperfect version of this shirt to a reduced price.
The printing process was challenging for me at times.
But instead of banning the shirts to the dark corners of my workshop, I decided to offer them here so they can find a lovely home in your closet. 🖤
Or just buy the "nice" version for the regular price.
Printed on Earth Positive EP18 Unisex Organic Heavy T-Shirt
100% certified bio cotton
_____________
Versand ungefähr 2 - 3 Tage nach Bestellung
---
Usually shipped 2 - 3 days after order has been placed